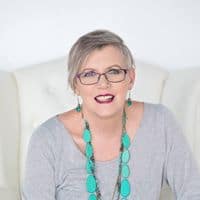 Individually You is a Canberra based business specialising in supporting women to transform their wardrobes into their daily shopping boutique by ensuring that their clothing harmonises and balances with their unique personality, NOW body, lifestyle and budget.
Every woman can look & feel great no matter her age, shape or size. Finding your style pathway starts with YOU and not in the shops. It is my mission to give you the knowledge and understanding of colour and styling tools so you can leave the house looking and feeling great without the frustration of having nothing to wear and wardrobe meltdowns.
Looking and feeling great can enhance your happiness, confidence, self worth and success.
   Certified Advanced Personal Stylist and Image Mastery Women and Men
   Certified Advanced Personal Colour Analysis Training