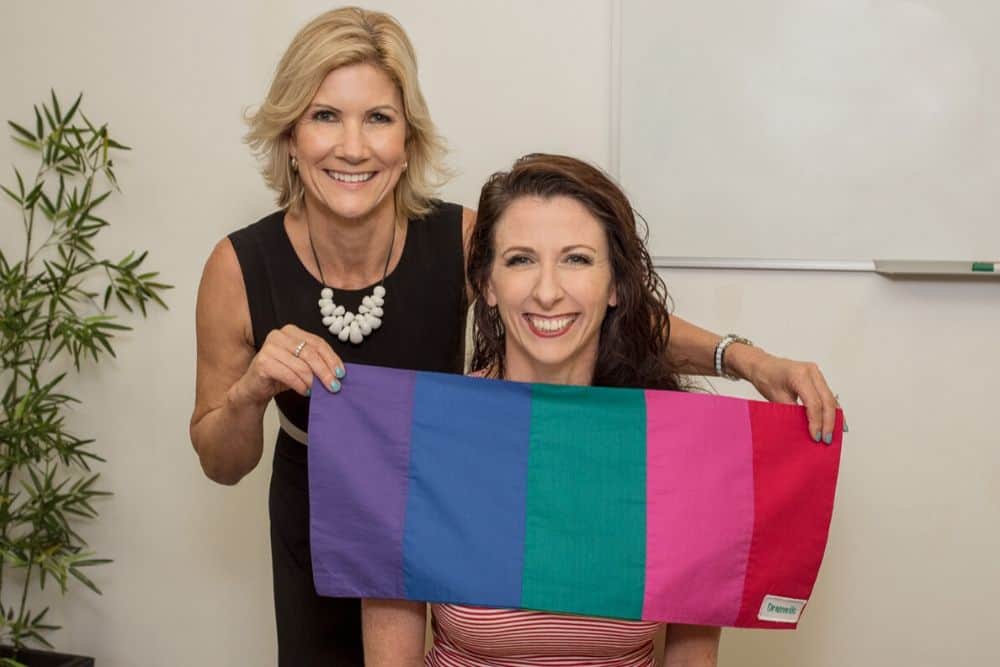 Tell us what you did before image consultancy?
I worked in legal offices and also in the family business which we have since sold. I was also a consultant for an international skincare company with a large team.
What made you choose to become an image consultant? What drew you to it?
I have always had an interest in image and helping others to look and feel their best. I had previously also attained a diploma in Beauty Therapy. The training with Academy of Professional Image was was even better as the scope of work available for me now is so varied and interesting.
What made you decide that it was time to do your training and take up this new career?
I knew that helping others with colour and what looks great on them is something I always did naturally and I wanted to educate myself on this so that I could help others even more.
What are you passionate about?
Connecting with people and making a difference in the life of myself and others by constantly learning and improving. I am passionate about living the best life that I can and being true to my values of integrity and constant improvement.
Who do you most enjoy working with? How do you love to help them?
I love to work with people who are keen to learn, who want to be the best they can be and who are willing to explore possibilities. Most of my clients have been women who have raised families and are ready to start their own career or business. Some may already be career women or even have retired and want to make the most of that important next stage of life.
How does having a good image help people in their lives?
I always say that if you look good you feel good and if you feel good you look good – that's the way it works. It really does make a difference. It saves you time, gives you more opportunities and increases confidence.
How can you help people create a more impactful and relevant image for themselves?
They can get to know themselves really well. To me that is what image consulting is all about. It is about really knowing who you are – your likes and dislikes, what suits and what doesn't. Colour, Style Personality and clothing to suit the body shapes, variations and proportions are all part of this
Anything else you'd like to tell us?
I am also an Advanced Life Coach with Masters in Hypnotherapy and NLP. This completes the package so that I can help my clients in so many ways. This is why my business is called B Styled for Life. I am excited to have published my first book "B Styled for Life – Living with Sass and Style Over 50" which incorporates coaching and styling as well as an online program that I have on my website www.bstyledforlife.com.au/courses.