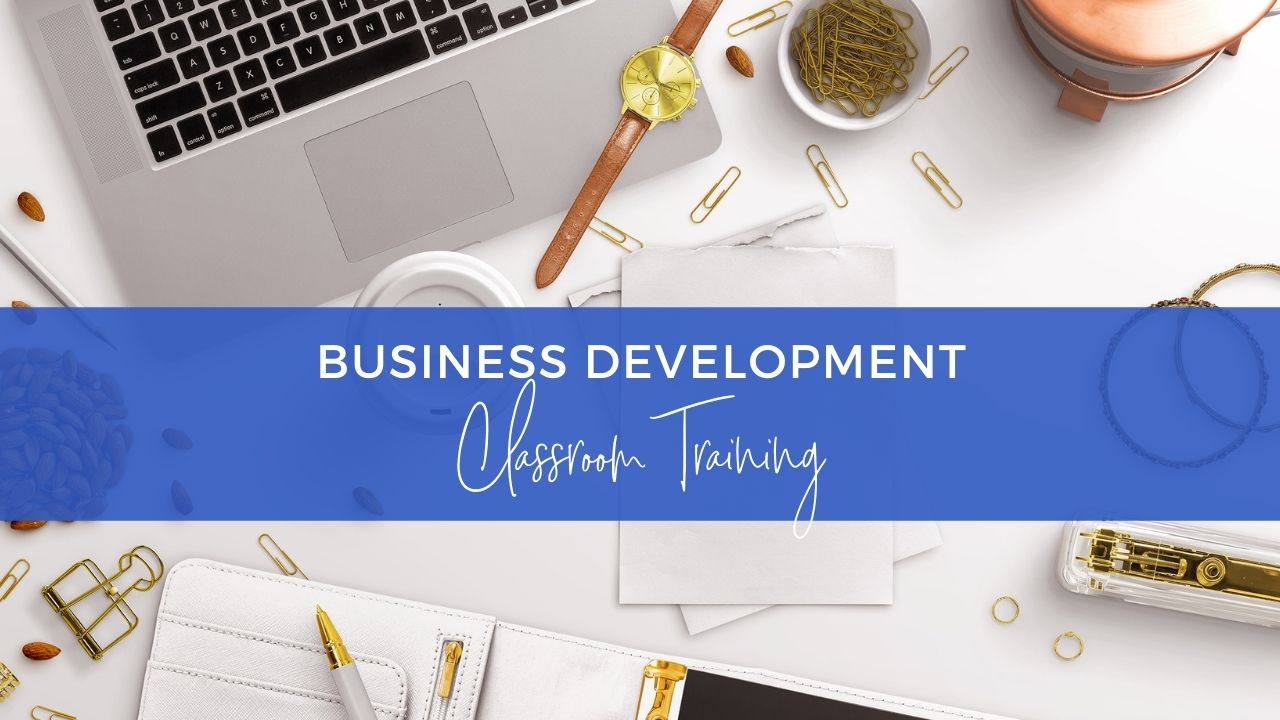 Duration: 1 Day
Location: Doncaster East, Melbourne, VIC Australia
Prerequisite:
Colour or Style Training
We currently are not offering classroom training until the threat of Covid lockdowns and border restrictions are no longer an issue. Instead, we offer our full training programs ONLINE so you can take the training NOW at your own pace.
These courses are AICI CEU approved, see below for further details.
All courses run 9.30am – 5pm each day
$500 deposit required to hold your place.  6 Students Maximum
*Other cities catered for on demand (minimum 4 students).
"Starting an image consulting business can be daunting for someone who's left an unrelated career to become one. Having recently completed the comprehensive colour analysis and styling courses through the Academy of Professional Image (AOPI), I was starting to feel more confident.
The Business Development course gave me the nudge to actually go out and do it. Every aspect of an image consulting business is covered and delivered by experienced and respected image consultant and trainer, Imogen Lamport from  AOPI.
Equipped with the necessary and abundant knowledge and skills, it's full steam ahead to get the business up and running.  It was undoubtedly one of the best personal and financial investments in my life."
Nicky McMillan – What's My Style
Disclaimer:
Please note that this course is a training approved by the Association of Image Consultants International (AICI). Certification, earned through the trainer upon completion of this course, is entirely independent from AICI's professional certification programs. (If you wish to pursue AICI Certification, please refer to AICI's website aici.org)