Not only do we offer in-depth training in the classroom and via distance learning, we also continue to help you succeed with our 12 month mentoring program.
These programs includes:
1 years free subscription to our monthly educational webinars.
3 hours of mentoring calls with you trainers in the first 6 months post training.
12 months of mentoring emails with action plans to help you establish a successful image business, hone your technical skills and develop your services.
Email support from your trainers.
I want you to succeed in this wonderful industry, so I share everything I've learned in over a dozen years running an image businesses.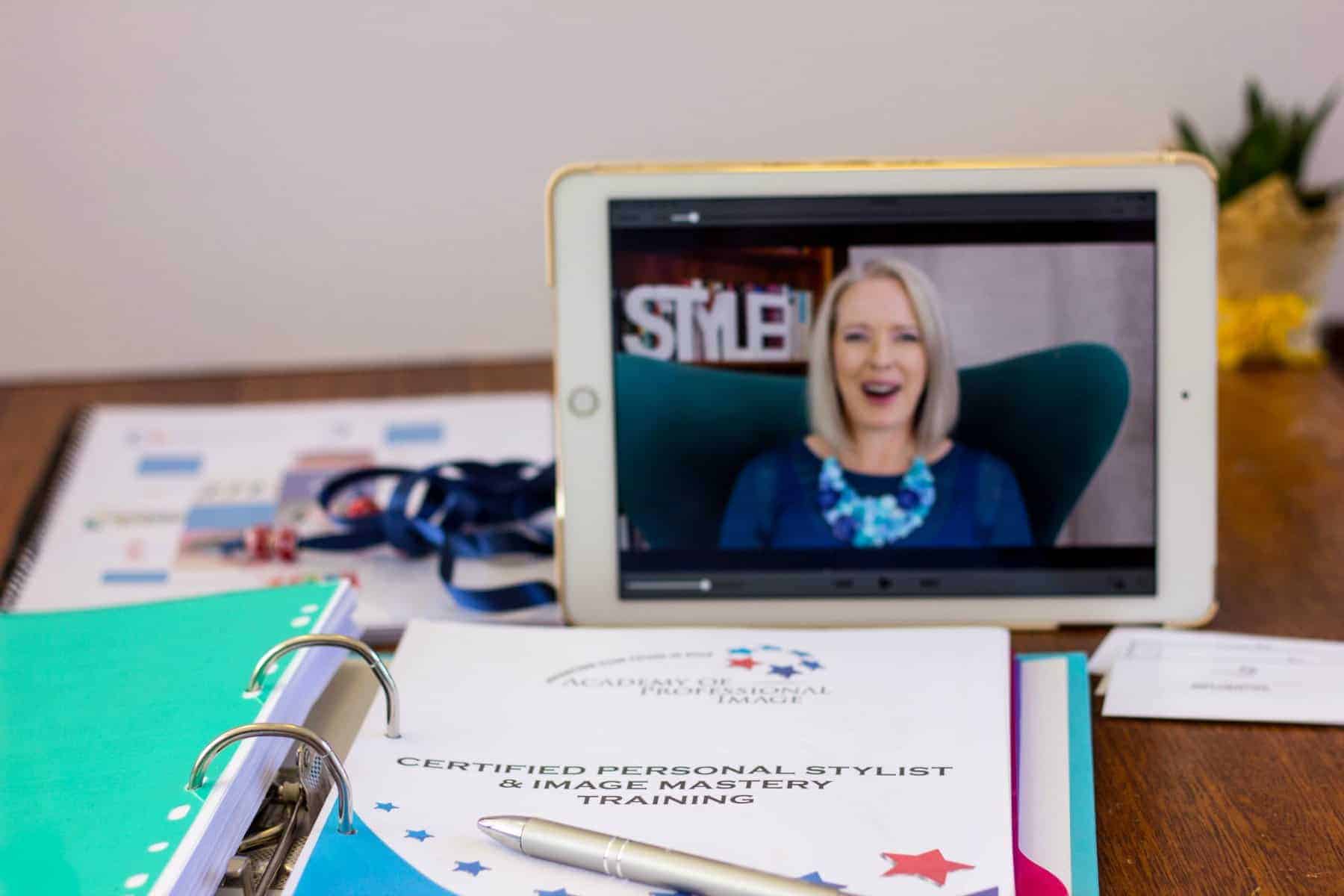 Business Mentoring Program