Certified Advanced Personal Colour Analysis Training
Classroom Training
This comprehensive colour theory and analysis course includes:
Basic and Advanced MODULE ONE: Colour Theory
Munsell Colour Properties of Hue, Value and Intensity
Colour Undertone and Overtone
How Colour Changes with Age
Simultaneous Contrast and Applying this Theory to Personal Colour Analysis
MODULE ONE: Colour Theory to Personal
MODULE TWO: Colour Draping Practical
Science of Colour Selection for Accessories
Hair Colour Selection
Glasses and Jewellery Colour Selection
Psychology of Colour
Colour for Business Dress
Your Colour Personality and How it Influences Colour Choices
Signature Colour Selection and Swatch Personalisation
Colour and Value Contrast and Selection
Absolute Colour System of 18 Directions
Student's Own Colour Analysis and Signature Colour Selection
4 days Colour Draping and Makeup Application of multiple clients
Makeup Application Techniques and Colour Selection
Full Colour Consultation – Practical
Do you love colour and want to help others find the colours that make them feel alive and vibrant?  The colours that light them up and make them truly shine?
If you love helping others improve their confidence and self-esteem and want to learn personal MODULE TWO: Colour Draping Practical from the world-leader in this field, then book in for this experiential training where you'll discover a whole world of colour and learn to drape clients for their ideal palette.
Colour Tools included in Classroom and Practical Training:
Set of 18 Colour Palettes
Warm/Cool Indicator Cards
Contrast Indicator Tool
Set of 9 double sided colour flags
Set of 2 double sided neutral flags
18 Individual Colour Guides for women
18 Individual Colour Guides for men
Colour Wheel
White colour coding cape
Comprehensive Full Colour 220+ page MODULE TWO: Colour Draping Practical Training Manual
Dates for 3 day practical for online students to learn draping plus full 6 day classroom training available here.
Absolute Colour System colour tools pack included with all MODULE TWO: Colour Draping Practical Training Programs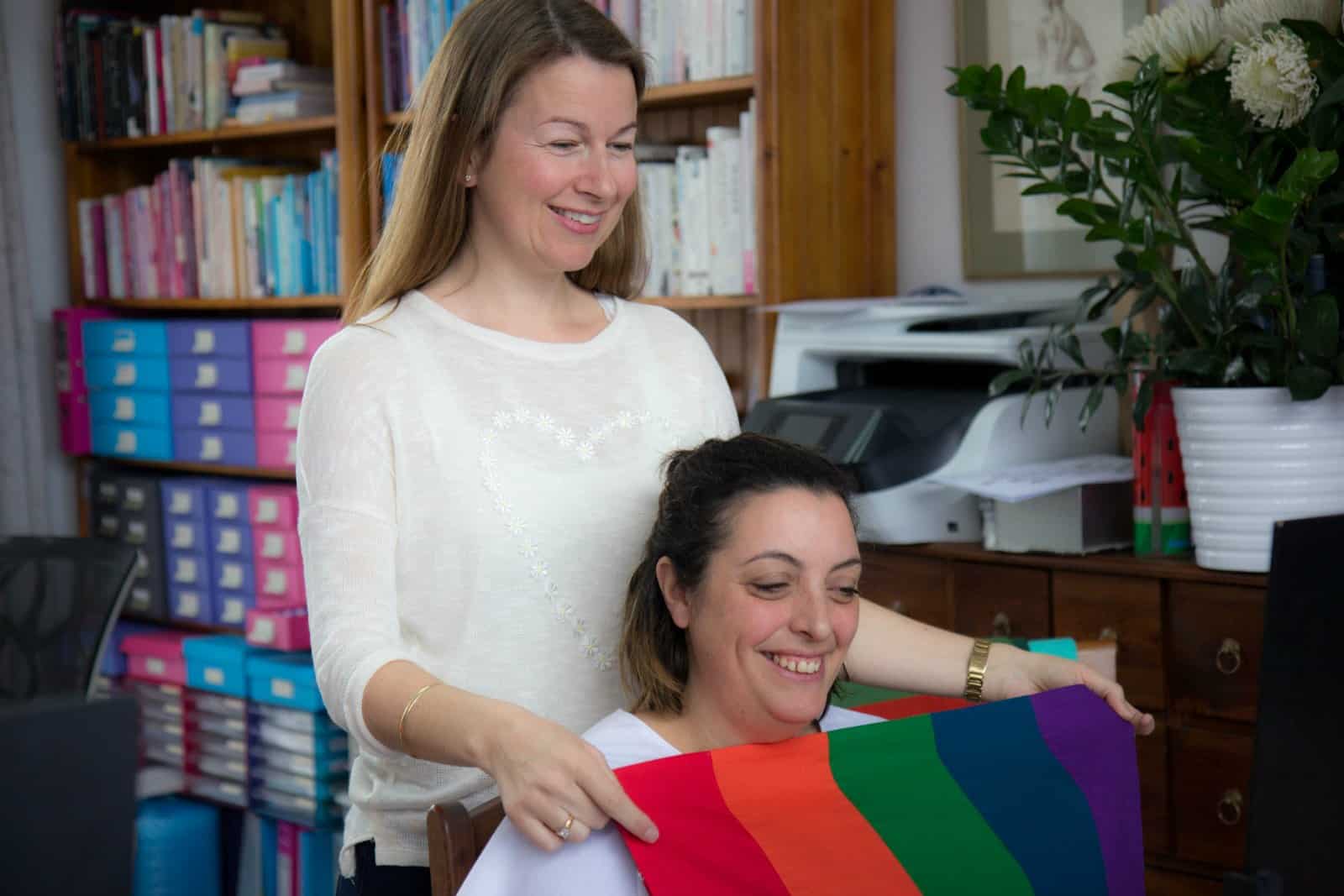 Ongoing Training Support includes:
12 month Mentoring Program
Bi-Monthly Mentoring sessions with your trainers
Business development support program
Skills development support program
12 months access to live monthly webinars plus our comprehensive Webinar Library
Optional Colour tools (cost not included in course fee):
Hair colour sample books $100
Makeup Brush Sets starting at $42
Payment Plans Available
We have a range of payment plan options available. For more information, click the button below.
Disclaimer:
Please note that this course is accredited by the Association of Image Consultants International (AICI). However, certification earned through the trainer upon completion of this course is entirely independent from AICI's certification programs. (If you wish to pursue AICI certification, please refer to AICI's website.)