Image and Personal Style
Online Training
Certified Advanced Personal Stylist and Image Mastery
This comprehensive personal styling and image consulting online course covers:
Women's Style:
Historical Perspective on Fashion, Classics, Trends and Fads
Understanding the Relationship Between Personality and Clothing Style Selection
Understanding of the 7 Body Shapes for women
Effective Ways of Determining Body Shape (no measuring)
Assessment of Body Proportions
Assessment of the 2 Lateral Body Shapes
Figure Flattery for Body Variations
12 Clothing Values and How They Influence Your Client's Choices
4 Dimensions of Fabrics and Choosing the Most Flattering Fabrics for Your Client
Scale – from Petite to Plus Size and Everything In Between
Somatotype and Fabric Choice
Principles of Co-ordination
Dimensions of Print and Pattern
7 Major Personality Dressing Styles and How to Combine them for Your Client
Professional Business Dress Codes
Understanding of the Communication of Clothing, Voice and Presence
Communication Techniques to Improve Consultation Outcomes
How to Do a Style Consultation theory
Personal Shopping theory
Wardrobe Auditing and Organisation theory
Men's Style:
Prerequisite: Women's Style
Face shape and features
Body proportions
Body Shapes and Variations
Men's Personality Dressing Styles
Suiting Essentials
Fabrics for suiting
Perfect Fit
Shirt collars, cuffs and construction
Ties- knots and collars
Co-ordination of suits, shirts and ties – mixing patterns
Level of Refinement and dress codes
Training Materials include:
48 lessons with training videos, quizzes and assignments.
Comprehensive 300 page full colour Training Manual
Practice Women's Style Guides
Practice Men's Style Guides (in additional Men's module)
Lifetime access your online Style training course and any upgrades we make to training
Access to downloadable resources such as: Face Shape Analysis Tool, Lifestyle analysis tool, Wardrobe Auditing Tools, Client Questionnaires and more!
12 Months access to our complete Webinar library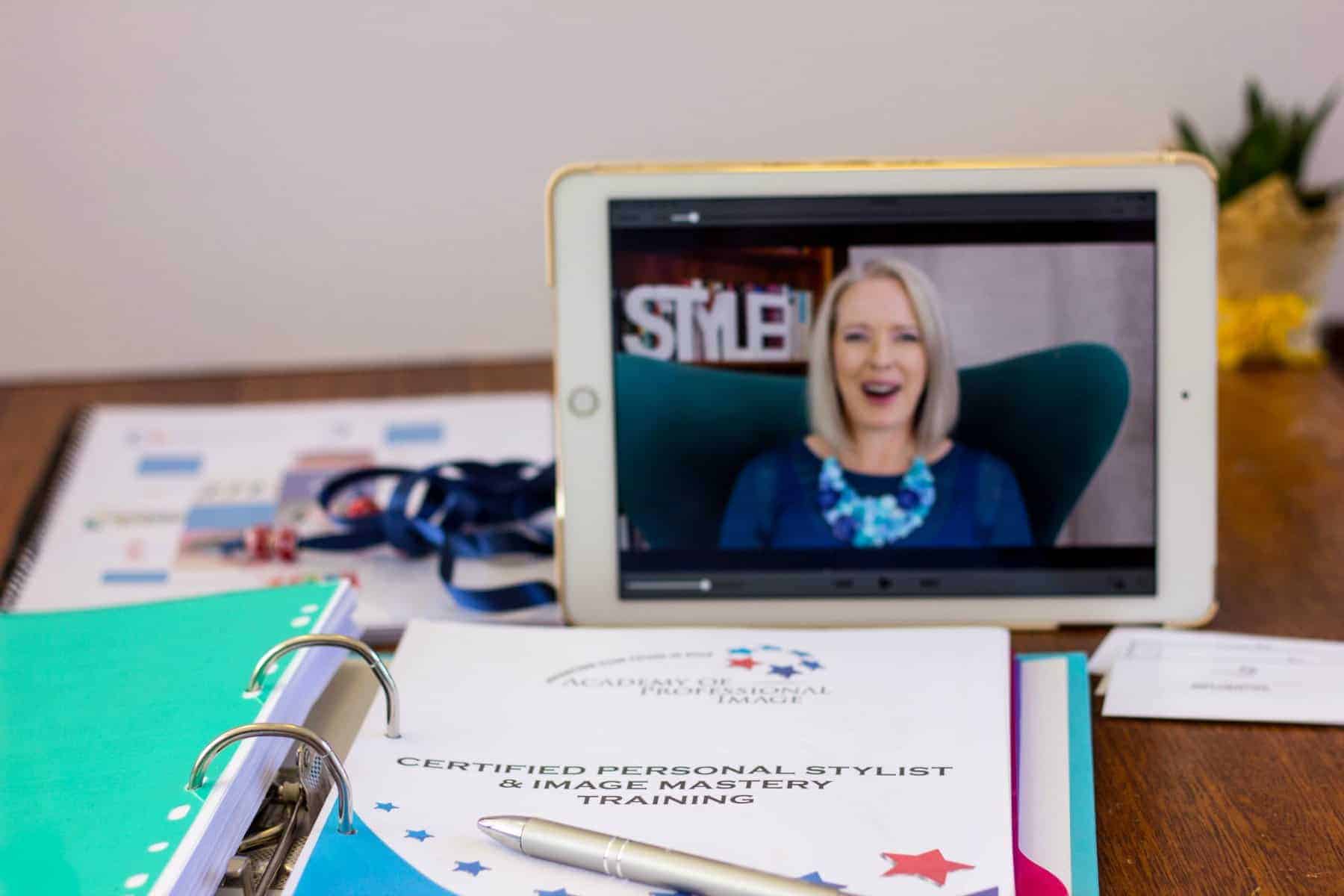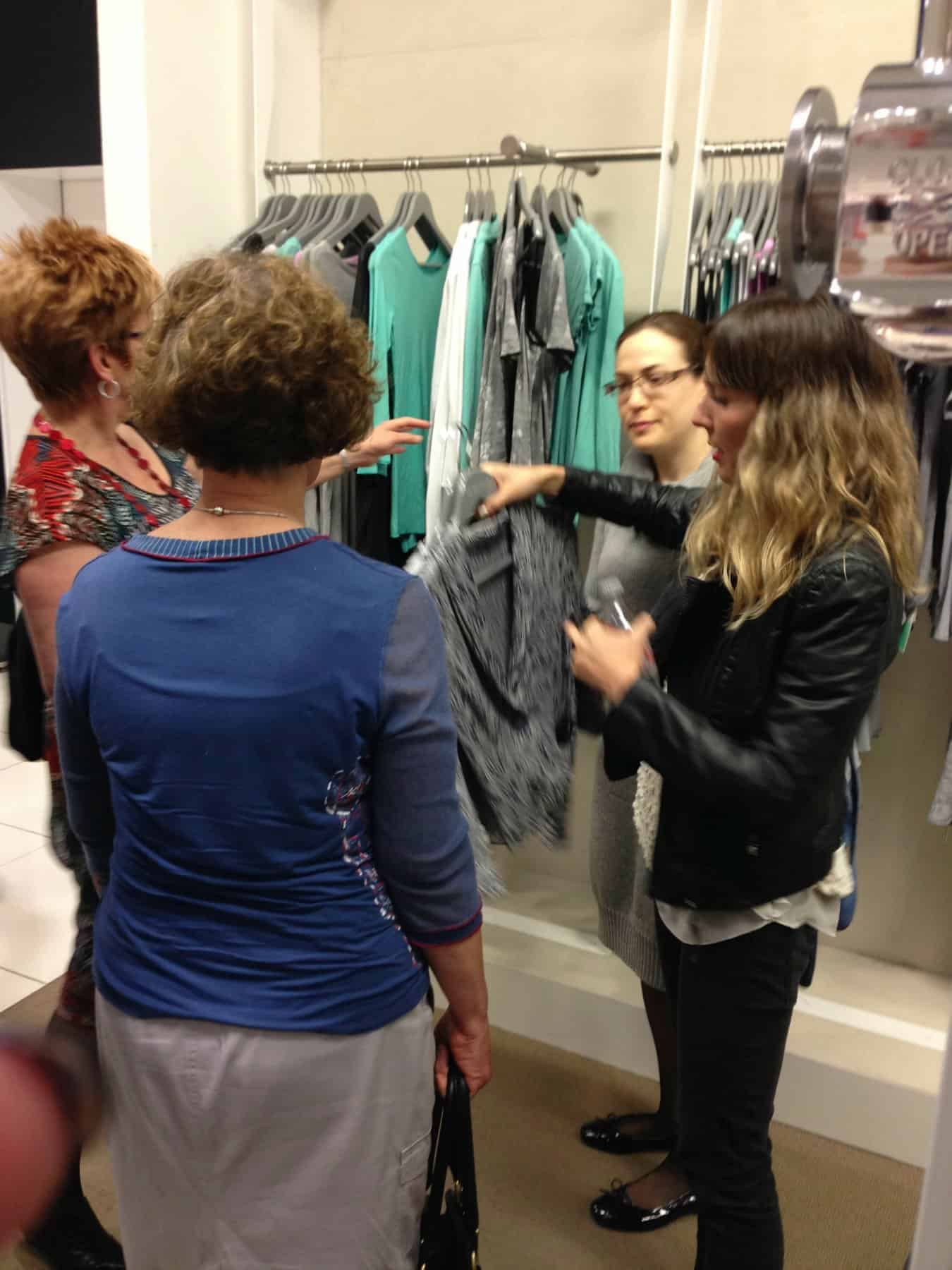 Comprehensive support from image expert Imogen Lamport
Ongoing Support includes:
12 month Mentoring Program
Bi-Monthly Mentoring sessions with Imogen Lamport
Skills development support program
Private VIP Facebook Group
12 months access to all new webinars and our comprehensive Webinar Library (and attend live monthly webinars!)
Optional Style Consultant Tools (cost not included in course fees):
Payment Plans Available
We have a range of payment plan options available. For more information, click the button below.
Please note that this course is accredited by the Association of Image Consultants International (AICI). However, certification earned through the trainer upon completion of this course is entirely independent from AICI's certification programs. If you wish to pursue AICI certification, please refer to AICI's website.