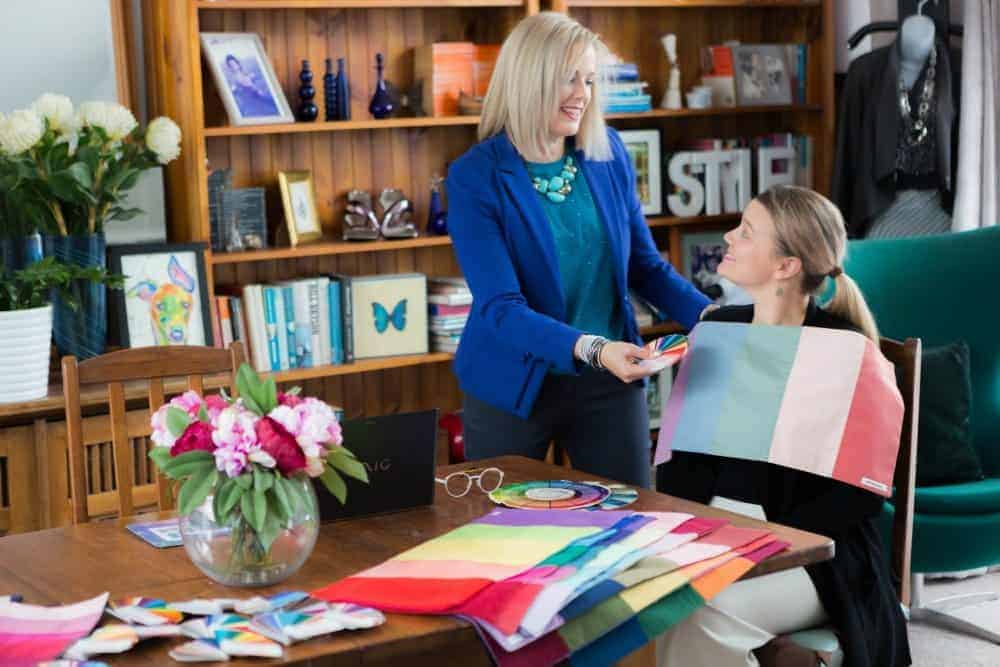 Early Bird Promotion for February 2018 Classroom Training
Next Classroom Training Starts 19 February 2018
If you want to become a personal stylist, image and colour consultant, or upgrade your skills, our next training is 19 February – 6 March 2018 (excluding Sundays). If you're planning to come why not pay upfront and take advantage of our Early Bird Special and save hundreds off the price.
Personal styling is much more than just putting people into the latest fashion trends. There are psychological and personality aspects as well as age, lifestyle, colouring and body issues that you need to take into consideration. There is both a science and an art you need to learn to be successful. We will teach you all the aspects of colour and image that you really need to know to be able to work effectively, all the aspects that the shorter courses just don't teach you. Find out more about our training here…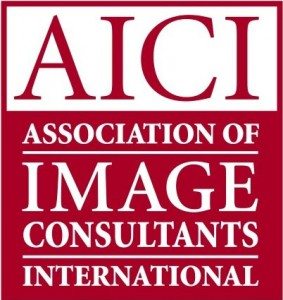 There are many training programs for personal stylists that claim to give you a Certificate or Diploma but are not certified by any recognized body.  Our training is internationally certified by AICI the Association of Image Consultants International. As an authorized CEU (Continuing Education Unit) Provider, AICI has approved our courses for varying CEUs depending on the length of the program.
The magic happens when you learn to reveal their true personality with their lifestyle and current body