Using the Body Equation with Your Clients for Ultimate Figure Flattery
Webinar Recording
Every body is unique, and style rules about what suits each body shape don't take this uniqueness into account. Using the Body Equation – which takes into account the whole person, not just one aspect of them, means that you'll help your clients look their very best as you create a set of guidelines that are specific for that person, rather than sticking to the body shape rules.
Classroom Training for Online Students
Melbourne: End of January 2019 (dates TBC)
Chicago: 29 March to 1 April 2019
Classroom Training
11 to 26 February 2019
The Academy of Professional Image has a mission to demystify and teach the fundamentals of colour, style and image with an intelligent, concrete and in-depth approach that allows its graduates to grow and develop their own passion for helping others experience the powerfully positive impact of image.
Personal styling is much more than just putting people into the latest fashion trends. There are psychological and personality aspects as well as age, lifestyle, colouring and body issues that you need to take into consideration. There is both a science and an art you need to learn to be successful. We will teach you all the aspects of colour and image that you really need to know to be able to work effectively, all the aspects that the shorter courses just don't teach you. Find out more about our training here…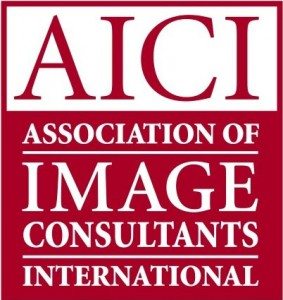 There are many training programs for personal stylists that claim to give you a Certificate or Diploma but are not certified by any recognized body.  Our training is internationally certified by AICI the Association of Image Consultants International. As an authorized CEU (Continuing Education Unit) Provider, AICI has approved our courses for varying CEUs depending on the length of the program.
In-Depth, Innovative, Inspiring
"Just wanted to thank you and let you know how grateful I am that I chose to complete my training through you. I knew I wouldn't be going straight into Image Consulting until I was home full time with the kids.
Now that I am home, I've started to really build my business, I have gone back through my training manuals, and am grateful they're so comprehensive, they have reignited my passion and I feel confident I can give the best possible service."
Jacinta Dimer Kalgoorlie Colours and Styles