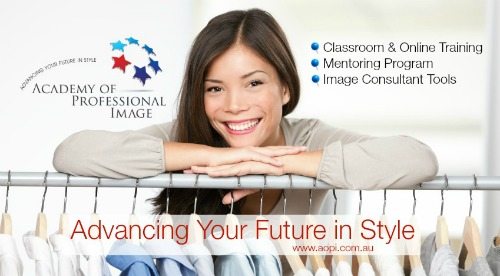 Welcome to the Academy of Professional Image!
We look forward to working with you and helping you turn your passion into an exciting career!
To quickly help you find the information you're after please follow these links:
Becoming an image consultant – find out about our training options.
Online Training Programs
Student Mentoring Program
In Style Member Program (for access to discounts on our tools and webinars plus additional one-on-one mentoring)
Read some testimonials to find out what past students think about our training programs.